Stadium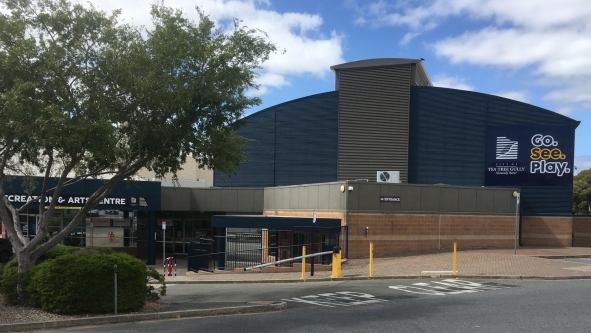 Great Volleyball Facilities!
• Large 3 court Stadium bustling
with Players and Spectators
• Air-Conditioned Stadium,
with Sprung Wooden Floors and
Competition Grade Lighting
• Official marked Courts,
each with own Referee Stand
and Electronic Timed Scoreboard
• Kiosk facilities available
COME AND ENJOY THIS GREAT SPORT!
Competitions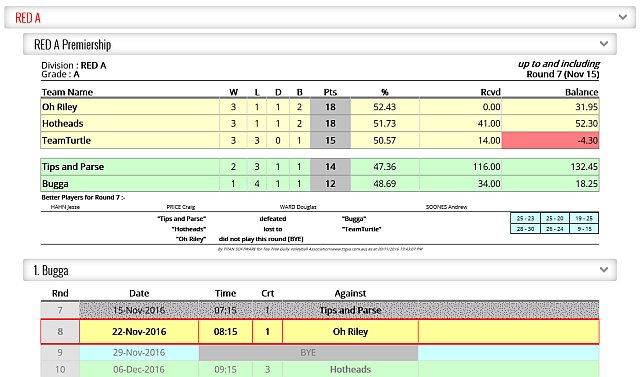 Best Organised Volleyball!
• Graded Social Competitions
(from basic to experienced)
• 50 min Matches + 10 mins warmup,
4 Divisions per night,
2 nights a week!
• Qualified Referees
provided for each game
• Timetables, Premierships and
Finals available online!
WE PROVIDE YOU WITH IT ALL!
Our Competitions
TTGVA Arena Manager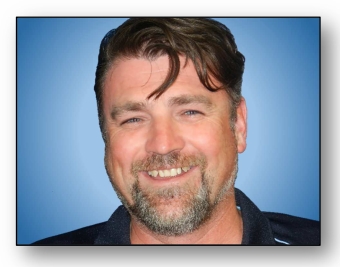 Chad is our friendly Arena Manager who is the public face for all matters relating to our Competitions.
If you have any questions about our competitions or are wanting to join us, then please contact Chad and he will help you.
Our Association
TTGVA President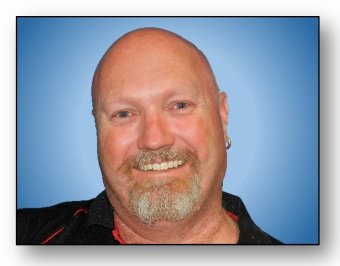 TTGVA's President (Adrian Gibbs) is always willing to discuss matters relating to our Association.
Adrian (Gibbsy), as your first point of contact, can advise on these matters and have them brought to TTGVA for consideration.
Why us?
1 Have successfully been providing organised social Volleyball to South Australia for over 40 years!
2 Our Competitions cater for all levels of player skills, from beginner to the serious competitor!
3 We try to give our members the best and most enjoyable social Volleyball experience - "Fitness, Friends and Fun"
4 400+ members, in 60+ teams, playing multiple divisions over two evenings - TTGVA must be doing something right!"